Welcome to Discovery Ridge
a southwest Calgary community nestled beside Griffith Woods Natural Environment Park
About Us
Neighbours and Recreation
---
The Discovery Ridge Community Association (DRCA) represents the community of Discovery Ridge and its residents and acts as a liaison to the City of Calgary. We manage the recreation facility and hold events to bring our community together. The DRCA is run entirely by volunteers.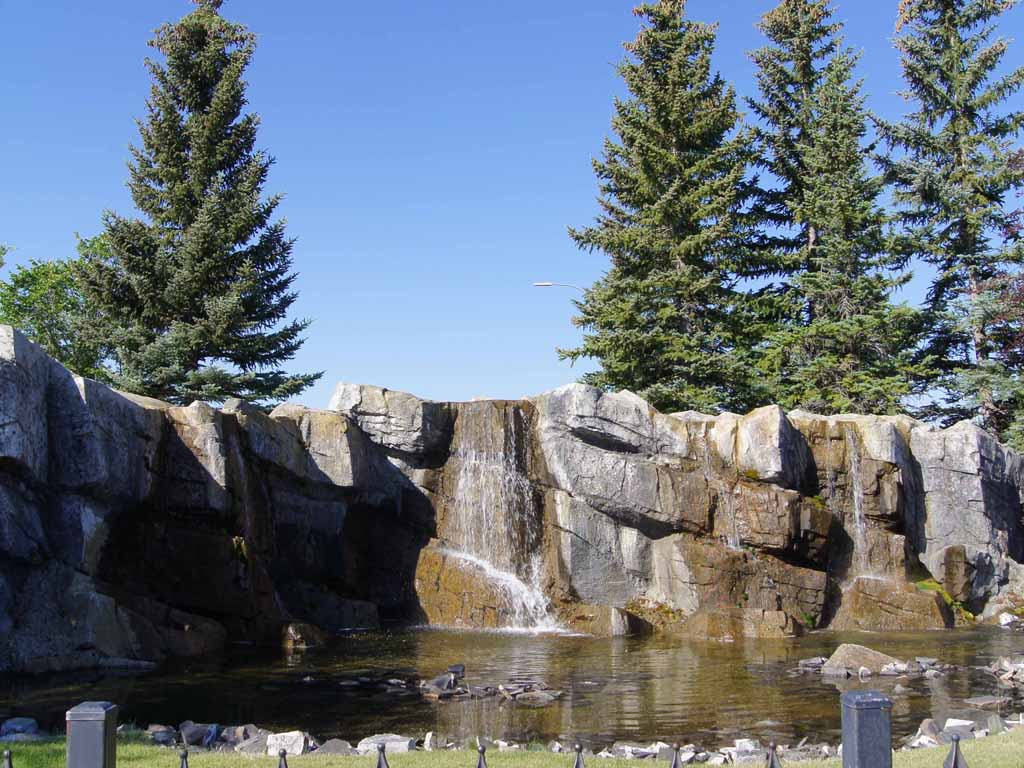 Green Spaces
---
The New Discovery Homeowners' Association (NDHA) is responsible for green space maintenance, boulevard/median plantings, winter pathway snow clearing, and winter lights.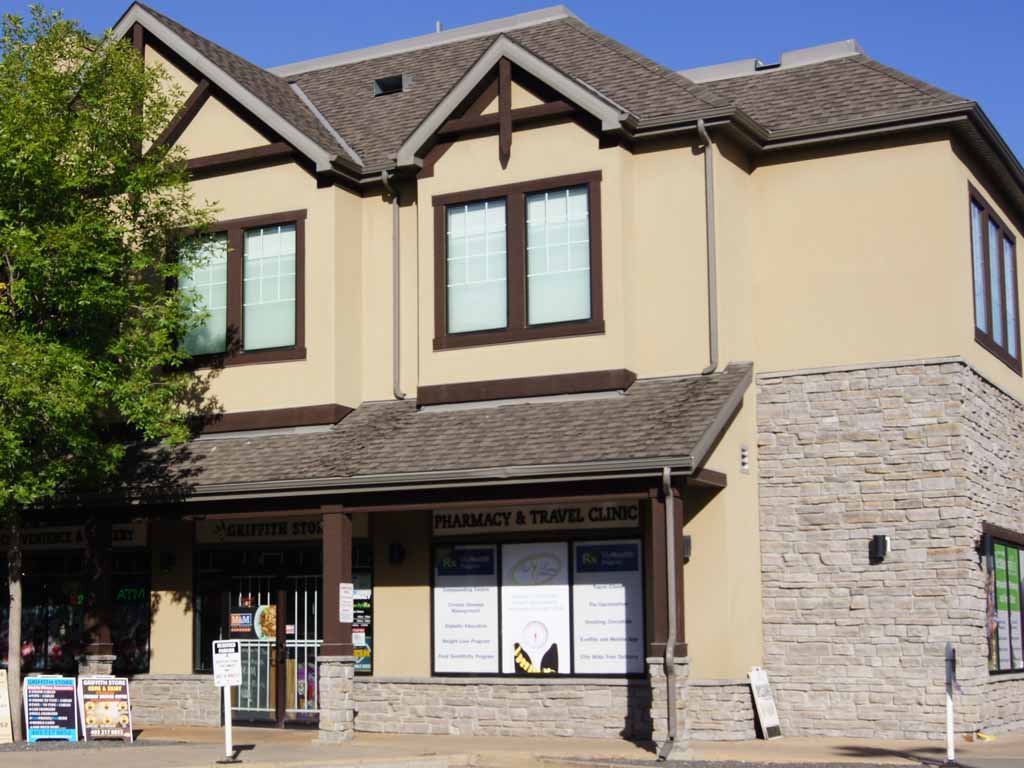 Shop
---
We love our local businesses! From food and drinks to health care and pet care, our community shops aim to provide everything you need in a convenient location.